BUTLER, FAIRMAN & SEUFERT
Engineering Better Communities
Since 1961
Impactful civil engineering goes beyond bridges, roads, and parks. At its core, it is about strengthening communities – fostering their ability to thrive for generations to come.
At BF&S, we build honest, lasting relationships with those we serve so that we may look to the future together.
With our span of technical expertise and commitment to responsive service, we are a trusted firm dedicated to propelling communities forward.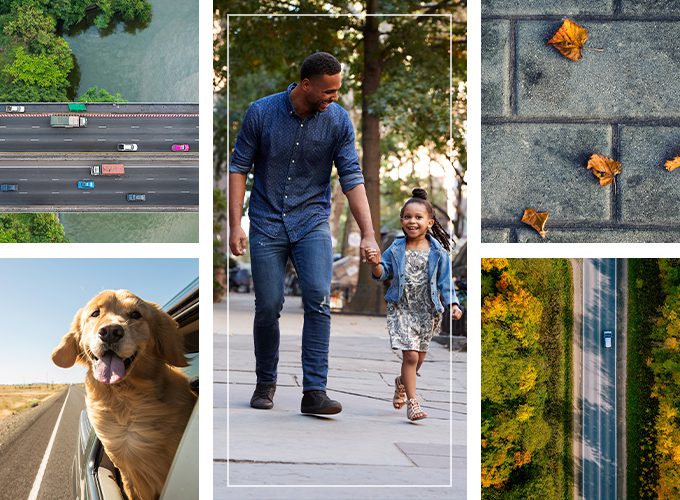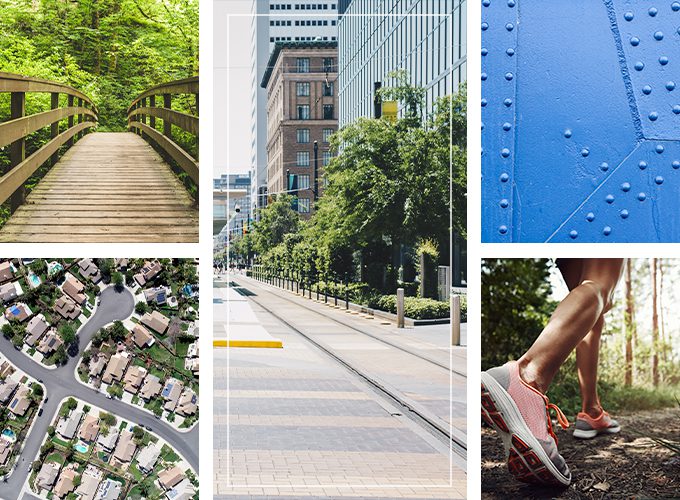 Our portfolio showcases the diligence and efficiency of our projects, again and again across all disciplines and in every project.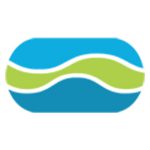 Web-Based Software for Rule 13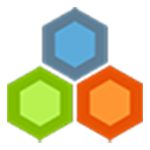 Looking to access or download your files?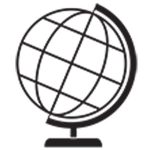 GIS data using customized interactive maps
For the best ways to get in touch, visit our contact page.
Join our team and take your career further