BF&S Names New Indy Road Department Head

BF&S is pleased to announce the internal promotions of Andrea Langille, PE, PMP, to the position of Department Head of the Indianapolis Road Department. Ben Zobrist will continue his career at BF&S with valued contributions as part of the Indianapolis Road Design team. 
Andrea will bring her more than 22 years of experience to lead and manage all Indy Road Design efforts. She has excelled in her role as a Project Manager of transportation projects and has capably served on the BF&S Operations Management Council.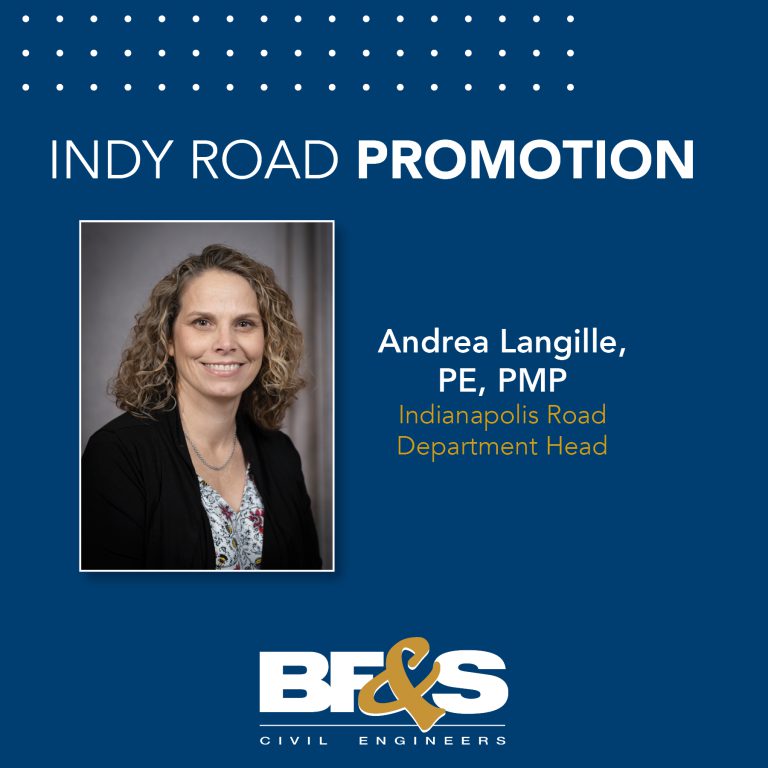 BF&S and City of Shelbyville Receive 2023 ACEC Indiana Grand Project Award

BF&S and the City of Shelbyville have received the Grand Project Award for engineering excellence from the American Council of Engineering Companies (ACEC) of Indiana for the Shelbyville Downtown Redevelopment. In addition to BF&S, Genesis Property Development, and RATIO Architects were recognized for the complete transformation of the Public Square in downtown Shelbyville into an Indiana attraction and an example for other communities.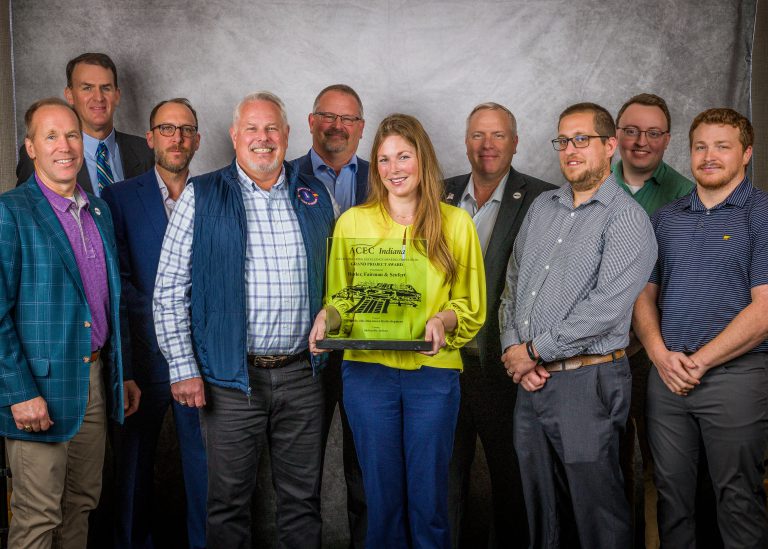 BF&S Named #15 Best Place to Work in Indiana

BF&S was named the 15th Best Place to Work in Indiana in the medium company category by the Indiana Chamber of Commerce, moving up one spot from last year! The list features 125 Hoosier businesses representing more than 30 cities and towns throughout Indiana. 
BF&S Names New Bridge Department Leadership

BF&S is pleased to announce the internal promotions of Bryan Wright, Jonathan Olson, and Ben Butz. With the planned transition of Mike Eichenauer, the current Bridge Department Head, to the role of Controller and to facilitate more company growth, the BF&S Bridge Department has been restructured and reorganized into two departments, the Bridge Design Department and the Bridge Inspection Department.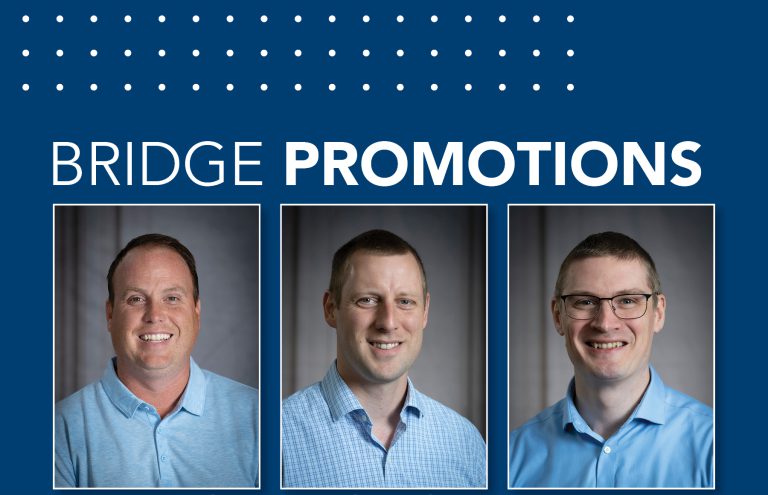 BF&S at Purdue Road School
Several BF&S Staff presented at the Purdue University Road School Transportation Conference and Expo. From the work done on bridges and maintenance of traffic for the North Split project to the Portland Airport Runway Extension project, our speakers gave insight into their recent work, project challenges, and lessons learned.
To conclude Road School, BF&S hosted our annual Client Appreciation Dinner in Purdue's Ross-Ade Stadium. The featured event speaker was Retired Lieutenant Colonel Todd Beer, who piloted Air Force One during the Clinton and Bush administrations, as well as on September 11, 2001.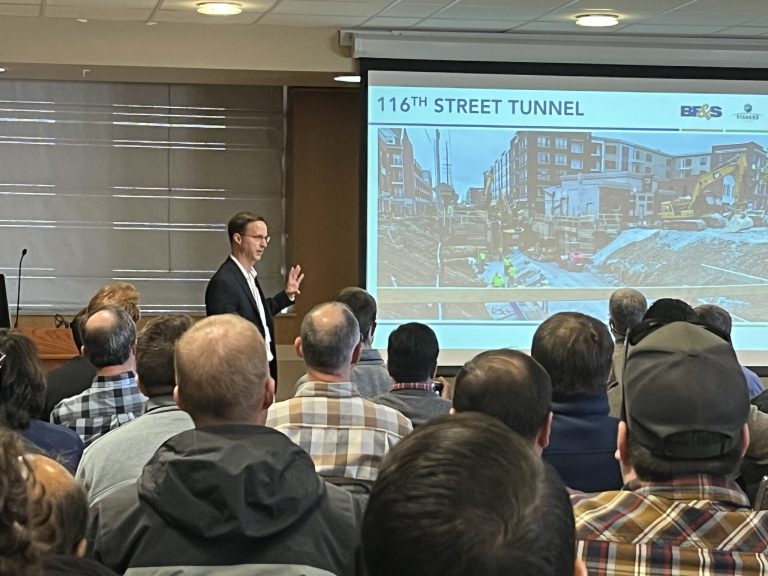 BF&S Annual Holiday Party

The BF&S Annual Holiday Party was held at the Chatham Hills Country Club. The evening was filled with dinner, dancing, and a magician. It was a great time to spend together and celebrate our employees and their accomplishments. 
Earlier this year, we lost our friend and colleague, Mike Mang. In his memory, the Mike Mang Award was created and will be presented annually to a BF&S team member who exhibits the BF&S values in an extraordinary way. The first recipient of the Mike Mang Award was Brad Eaton!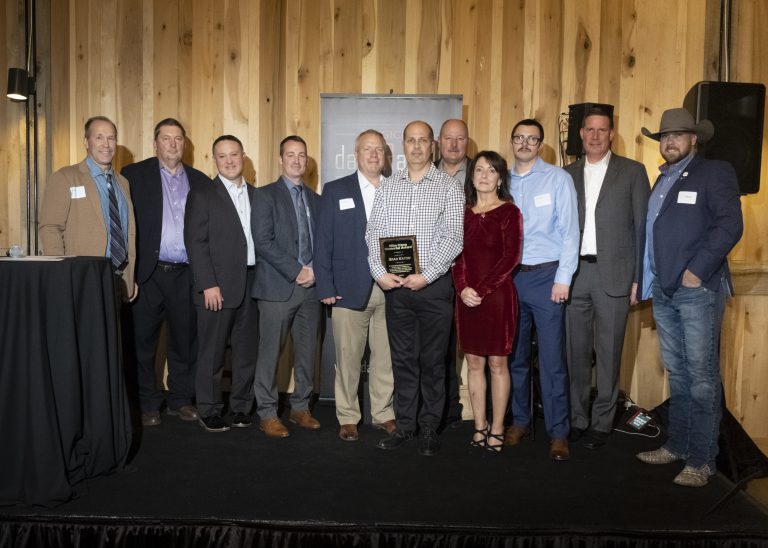 I-69 Finish Line Named #1 Road Project

The I-69, Contract 2 project was named the #1 Road Project by Roads and Bridges magazine. BF&S served as the lead construction inspection on this 6 mile stretch of State Road 37 in Martinsville included removing the existing highway that passed through the city and replaced it with an interstate.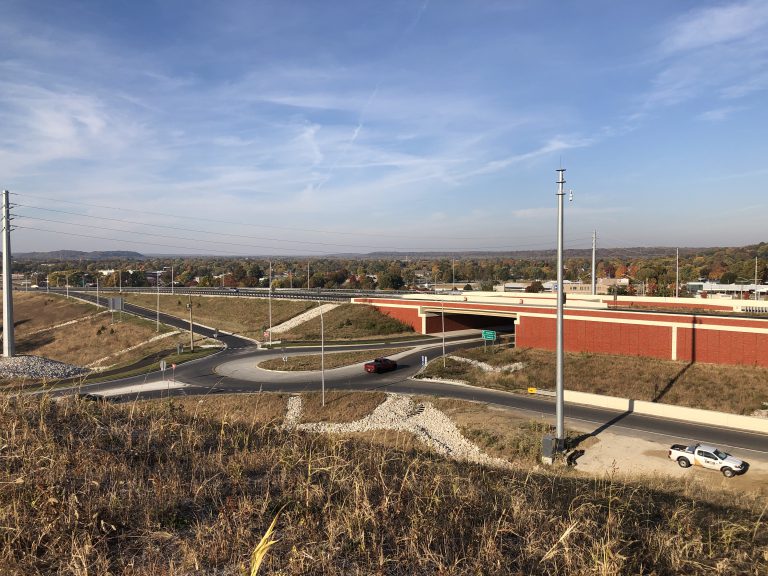 BF&S Names Director of Transportation
BF&S is pleased to announce the hiring of Carl Camacho, PE, in the newly created role of Director of Transportation. He joins BF&S after working as the Chief Operating Officer for Lochmueller Group. Carl brings more than 37 years of industry experience to this position.